Portfolio of Previous Projects
Below are just some of the projects that we have been involved with. Hover your mouse over our partner's logos for a brief description of the project and our involvement. Click the media player to hear a relevant musical extract. (Where applicable, you can also click the weblink to open a relevant page on our partner's website...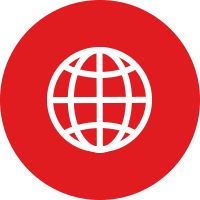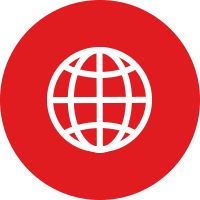 Even When We Sing
-
UNICEF
Hercules Hana
-
Robyn Ratcliffe (solo)
Gramophonics:
A Gramophone Installation project as part of ICMUS composer, Matthew King's, 'Kingswood Symphony' - commissioned by the Wigmore Hall and Stour Valley Arts. A collaborative composition project that sought to bring together two diverse communities through the creation of soundscapes that originated with recordings made in their local areas.
Numina:
Design of collaborative soundtrack for Zarrah Hussain's 3D Barbican Projection commission - installed between Oct 2016 and January 2017. 24 participants contributed to a soundtrack designed to 'eternally' evolve and rise in harmonic proportions linked to the visual algorithms/calculations employed by Hussain.
Syn-the-sis:
A collaborative composition project as part of the Philip Glass 75th birthday celebrations at the Barbican Centre in 2013. Weaving together discrete layers by individual student composers, the piece reflects the building of a new concert hall by gradually evolving pure sine-waves into orchestral instruments over a 40 minute period.
Soranah's Spaceship:
A week long collaborative composition project with primary school children from years 3 to 6. Twelve classes worked on individual pieces of musique concréte with conservatoire composition students using everyday objects bought in from home. The project allowed every pupil - irrespective of musical training - to be fulling involved in the creation of the piece...
Twinkle Twinkle Little Star
-
Anna Neale
Forestry
-
News from Nowhere Fellowship Symphony
Ricercare
-
Saxophone Quartet